 Edible Portland is dedicated to celebrating the best in local food culture across the state of Oregon. We are a local, independently owned business, committed to telling the stories of farmers, growers, makers, brewers, chefs, vintners, fisher people and others who contribute their energy and passion to creating a healthy, sustainable and delicious local food system for all.
Eat. Drink. Read. Think. Grow with us.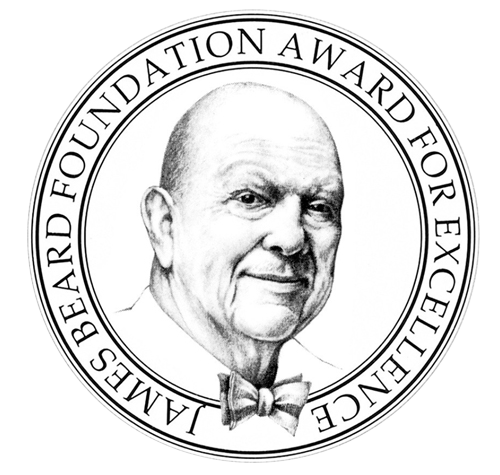 Sign up for our newsletter for updates.